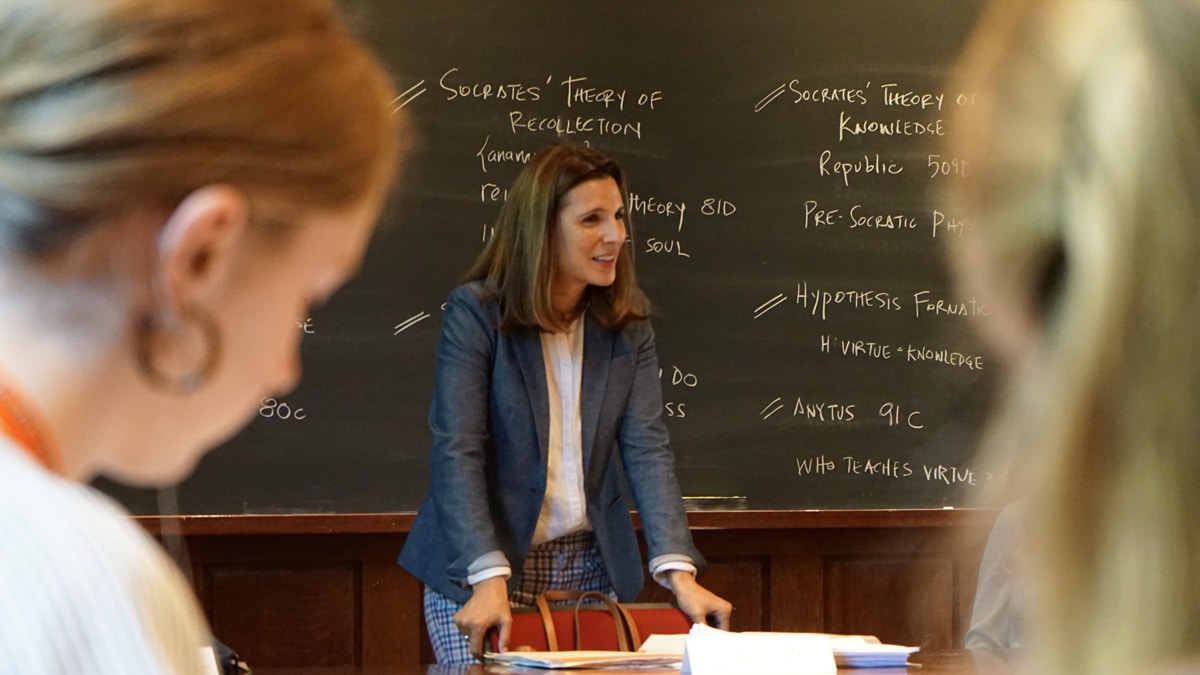 STAY IN TOUCH
Connect with the Witherspoon Institute by joining our email list to receive occasional updates and announcements.
SUBMIT PUBLIC DISCOURSE ARTICLES
Public Discourse accepts unsolicited, unpublished submissions that have not been submitted for possible publication elsewhere.
RECOMMEND STUDENTS TO OUR SEMINARS
Invite your students to attend our summer seminars.